About Us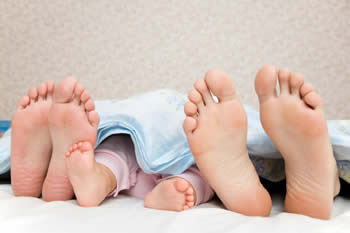 Our team at Podiatry Associates of Bellville, located in Bellville, NJ, treats their patients like family. We are committed to providing our patients with a comforting and friendly environment, and ensure our services and products are of the utmost quality.
We are here to support you by addressing any podiatric issues that may be affecting you from being your best self.
Our patients always come first, which is why we are adamant on making sure each diagnosis and treatment plan is accurately assessed and specially created just for you!
Your satisfaction matters to us and having an open dialogue is always encouraged!