Foot Care Products
We offer a variety of foot care products from several trusted brands, including Podiatree and Straight Arrow Therapeutic. Please contact us or visit our office for more information.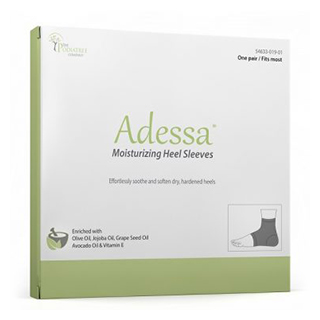 ADESSA®
Moisturizing Heel Sleeves
Effortlessly soothe and soften dry, hardened heels. Their patented gel lining with vitamins, nutrients and essential oils to restore skin's soft and supple appearance.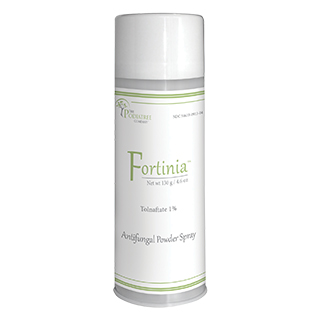 FORTINIA®
Antifungal Powder Spray
Prevents the recurrence of most athlete's foot infections with daily use. This antifungal spray powder absorbs moisture to keep feet and the areas between the toes dry.
FORTINIA®
Shoe & Insole Spray
Kills odor with an all-natural blend of plant extracts, denatured alcohol, and inert ingredients. It is designed to keep shoes clean and odor-free.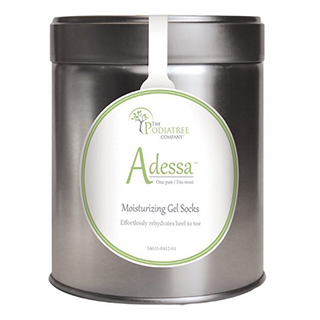 ADESSA®
Moisturizing Gel Socks
Effortlessly soothe and rehydrate dry, rough feet from heel to toe.
FOOT MIRACLE®
Therapeutic Cream
Soften callused and roughened areas with the unique, deep penetrating formula.
REDI-THOTICS®
More Comfort. More Performance.
Superior orthotics for maximum performance and pain relief.